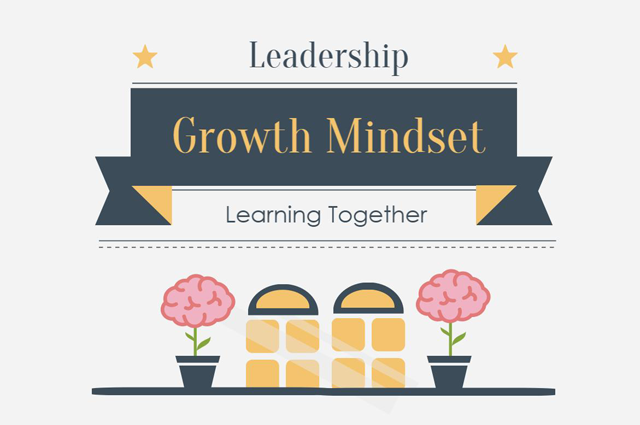 A Principal Learns With Staff and Brings Growth Mindset Practices to Students
One of the greatest challenges any educational leader can model for her staff is her own vulnerabilities – that is publicly sharing what one doesn't know. This willingness to not only share in the struggle and confusion that comes with learning, but to actually foist it into the spotlight at a staff meeting takes a great deal of courage.
Karen Barker took such a tenuous leadership proposition and turned it into an opportunity to lead - in her first year as principal no less.
Barker is the leader of three schools within the Dickinson Elementary School building in Lake Washington School District just north of Seattle, Washington. In addition to the elementary school there is a pre-school and a community school. At the time of her appointment four years ago, Barker was the fourth leader in three years when she moved from the teaching ranks into the principal's office. She found a fractured school culture.
"I was eager to build a really healthy school," she said. "And success is rooted in the teachers. They're the ones who are behind initiatives and who run with them. Change cannot be driven by the principal only."