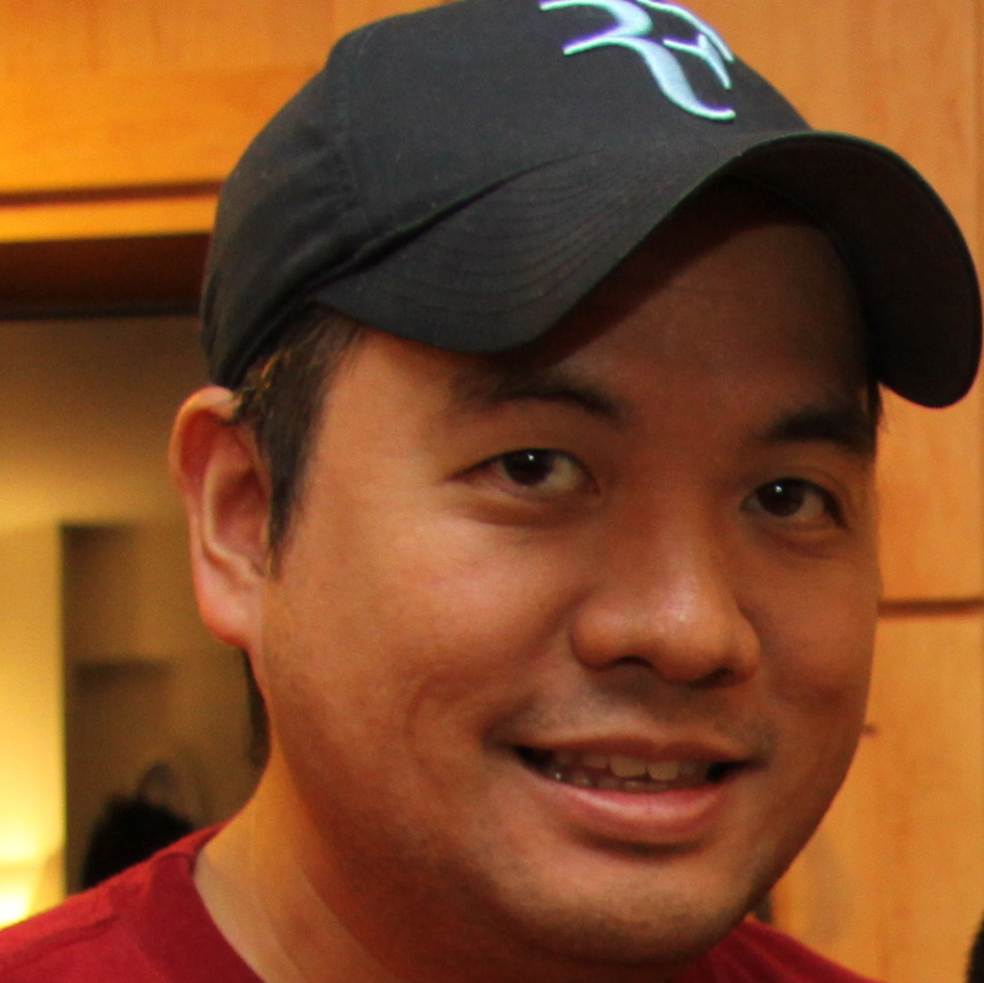 The February 2012 Growth Minded Educator is... Renny Fong! Congratulations! Thank you to everyone who participated. We received fantastic submissions, and will reach out to some of you to discuss ways to share the other entries.
Renny Fong shares a practice he uses to help his son develop as a reflective thinker and see his own growth. Here is his answer to the contest question: "How can parents and teachers make assessment and grading a tool for growth? Please share an assessment-related approach or activity that you use with your kids to keep them focused on growth":
"For young children, one of the most effective ways of showing a child they are growing is with a physical growth/height chart. Every few months, we mark our child's growth, and he is able to see how much he as grown physically. We ask him how he has been able to grow and what causes that change.
Similarly, I think video interviews are a great assessment tool for growth. Once in a while, I'll have some questions in mind (see my timeoutdad.com site) for my five-year-old and I'll film him as he answers my questions, whether they are about life or what his opinions are on certain topics. I'll also think of follow-up questions as he answers my questions, as I cannot predict how he'll answer. Afterwards, he is able to watch the interviews and make comments about what he said and reflect on it or I'll ask him for clarifications. It's amazing when he watches his videos from when he was younger because he is able to see how much he has grown in his speaking and thinking abilities. After interviewing him, I also notice that he will interview me back with thoughtful questions all the time. We are able to assess his development in a relaxed non-threatening way, and he has become accustomed to speaking his mind."
About Renny Fong
Renny Fong has been an educator for over 15 years, teaching pre-kindergarten through fifth grade in Public School 130, New York City; he currently teaches technology. His wife and his five-year-old son are his biggest joy and inspiration. He started his blog, TimeOutDad, in September 2009 and has been a contributor to Book Dads and Zui.com since 2010 and has recently joined Prime Parents Club as a contributing writer.