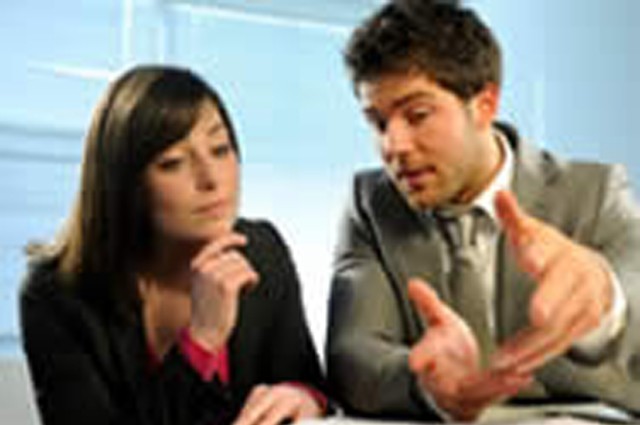 Based on the research of Stanford Professor Carol Dweck, Ph.D.
PHILADELPHIA, Mar. 24 /PRWeb/ -- Mindset Works announced today at the ASCD Annual Conference the availability of the Mindset Works® SchoolKit, a set of student motivation and achievement resources to foster a growth mindset in schools. Educators, students, and parents can now learn, teach, and live the growth mindset and benefit from more vibrant and successful student learning.
The growth mindset is the understanding that intelligence and abilities are not fixed, but can be developed. Research shows that having a growth mindset leads to higher student motivation, effort and achievement. Researchers and practitioners are finding that the growth mindset is a key to closing the achievement gap, increasing success for all students, and graduating lifelong learners. It can also help districts transition to a 21st century environment with more rigorous Common Core standards and a need for higher order critical thinking skills.