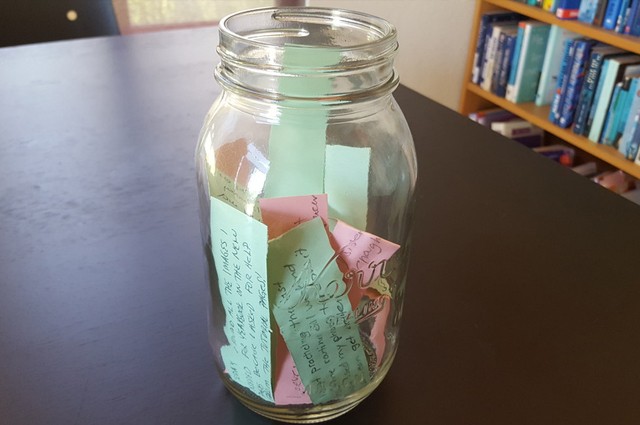 I really can't do this.
This is never going to make sense!
I'm just not good at science, okay?!
These phrases, and many others like them, were all too familiar in Mrs. Kochan's eighth grade science classes at the Buffalo Academy for Visual and Performing Arts in Buffalo, NY. Each new unit, challenging assignment and/or test would elicit the same statements from students who struggled to complete their work. It was becoming clear as the school year went on that the students had internalized a set of beliefs and attitudes that prevented them seeing their science coursework as an intellectual challenge rather than a pathway to inevitable failure. They even experienced difficulty connecting to one another, as their conflict resolution skills suggested that they subscribed to a fixed mindset in their social interactions.
Determined to find a solution for her students, the University at Buffalo Liberty Partnerships Program (UB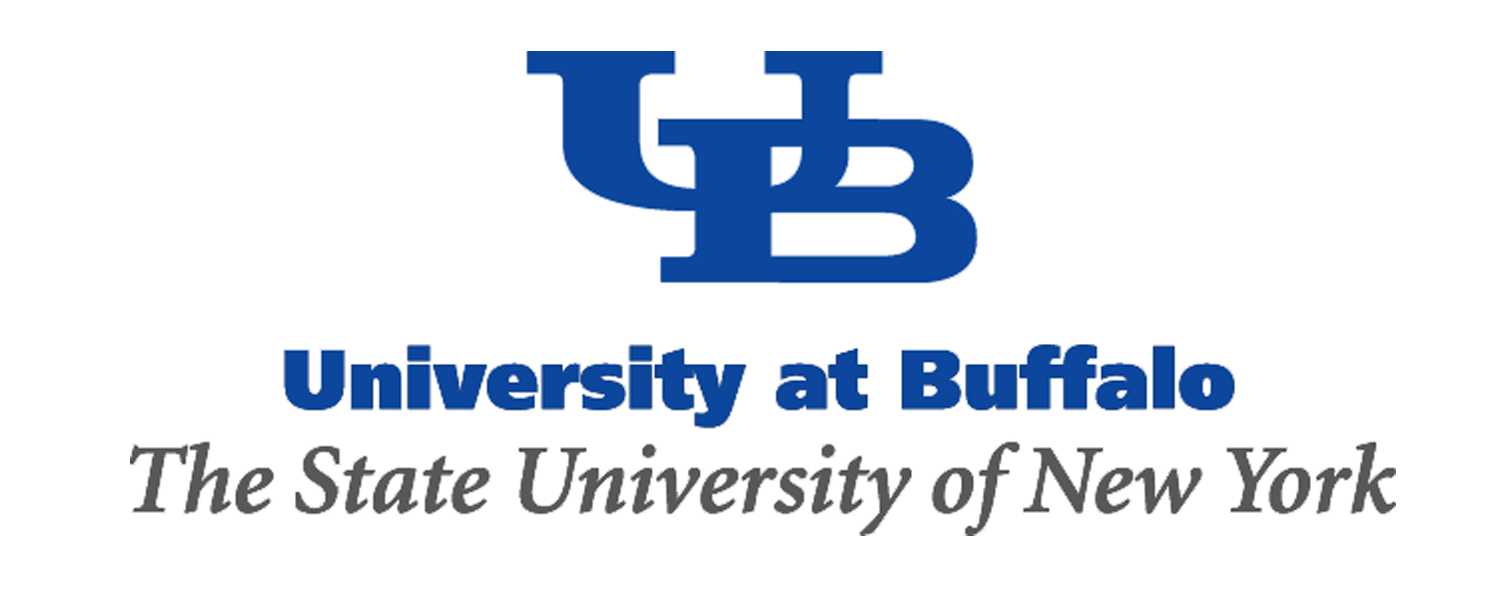 LPP), a dropout prevention initiative in the Buffalo Public Schools, teamed up with Mrs. Kochan to address the students' fixed mindset behaviors both socially and academically. UB LPP introduced students to the concept of a growth mindset, and began implementing specific interventions by which students' moods could be measured and monitored. On a weekly basis, Liberty Partnerships staff took over a class period and used the following strategies to help students transition from a fixed mindset to a growth mindset...