April 19, 2013
Articles
Cultivating Educator Experts: Culture Matters
Arriving with the implementation of the Common Core State Standards in 40+ U.S. states is tremendous pressure for schools to get results and to be masters of the Core as quickly as possible. Invoking the Growth Mindset as we accept the challenge of the Core standards will help our schools maintain the momentum and stamina we need to develop expertise.
How can schools set themselves up to cultivate Common Core experts? None of us is currently an expert in the CCSS. Expertise will emerge with classroom practice and experience implementing these standards with real students. It will emerge with the willingness to take responsible risks and to participate in collective reflection. It will emerge with strong collaboration and compassionate patience. These qualities are only gained in a risk-tolerant system through strategic, purposeful effort which includes timely, formative feedback.
Risk Tolerance
3.3 million teachers will be asked to change their practices, routines, and lessons this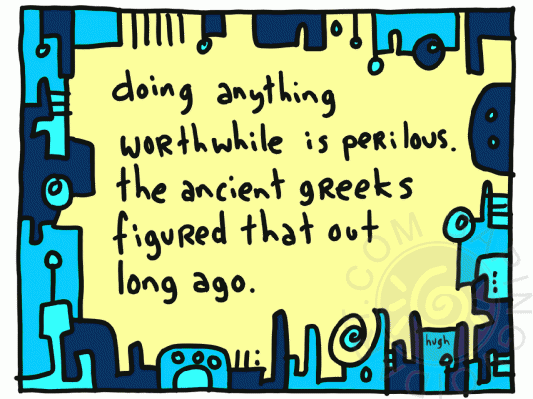 year to align with the Common Core State Standards. That is a staggering number when you think about that many Americans essentially experiencing a major job change at the same time!
It is inevitable that with all this change, some of us will fail. We will mess it up. We will get it wrong and forget some essential component (of a standard, a lesson, a concept). Our central offices will mess up too. Trainings will go awry, resources arrive late, and support will be well-intentioned, but spotty. Are we prepared to tolerate this process and allow ourselves to take the necessary responsible risks to LEARN and grow?
I hope so.
Read more