March 15, 2016
Mindset in Action
The Calculus Project: A Growth Mindset Success Story
While most American schools include messages of equity and the belief that all students can develop their abilities, too often these sentiments exist only on paper and fall short of schools' growth-minded goals.
Adrian Mims, a former dean at Brookline High School, noticed an alarming trend in African American students who attempted high level math courses as freshmen at the mostly affluent Boston suburban school; the attrition rate for these students was nearly 100 percent by the time AP Calculus was offered in their senior year.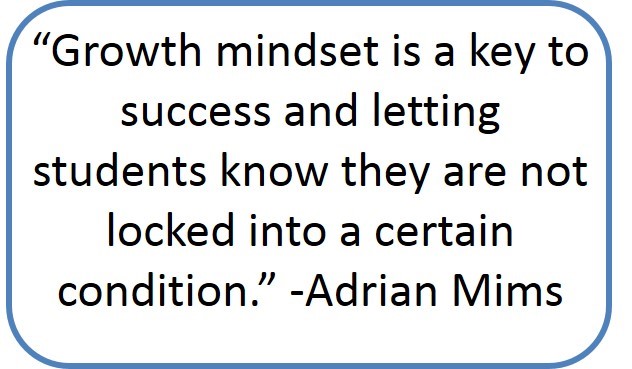 What Mims began unearthing was a fixed mindset about math among the African American students who began to steadily drop out of high level math courses. In other words, the school's mission statement of equality was just that - a statement without policies or procedures in place to support academic excellence for all.
Read more