Details

Created on Saturday, 21 April 2012 20:46
Written by Mindset Works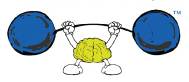 We are rolling out a fun project to showcase the power of Mindset and invite you to take part in it. The "Power of Mindset" Gallery will feature photos, videos, animation, or diagrams that describe how Mindset and/or Brainology have impacted your students' or children's learning journey in the past year. We encourage you to introduce the project to your kids and start brainstorming ideas. Besides participating in our gallery, you will both get a chance to generate a great memory of what you have accomplished throughout the year and inspire others!
Which submissions will be chosen to be featured in the gallery?
We will pick the most creative submissions that best articulate the "power of Mindset." We are seeking submissions that describe:
what the children have learned about Mindset

how a Growth mindset helps students, in their daily life, to improve in any area and learn more effectively

what techniques you and your kids are using to document growth mindset mastery
From videos to diagrams – everything is considered! Below are two great examples:
Mr. Weir's advisory students (from Skokie School, Winnetka, IL) reporting on the growth mindset and what they learned in Brainology:
Ms.Green's students (from Lyons Hall Primary School in Essex, England) documenting their progress in a class brain poster, in which they wrote their improved target skills onto strips of paper, and added them to the class brain poster to display their progress: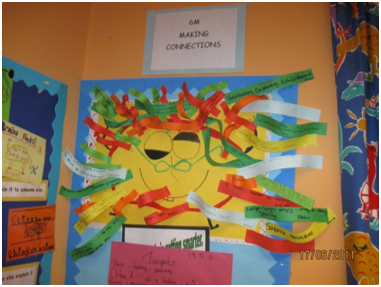 What criteria must be met?
Along with your submission, please provide a short background (up to 200 words) with the following details: your name, school, grade level of your kids, and a description of the submission.

The submission should be aligned with the growth mindset framework.

Last day to send submissions: June 1 2012.st
Once your submission is ready, simply email it to This email address is being protected from spambots. You need JavaScript enabled to view it. !  If you have any questions, email us or leave a comment below.
*Note: permission to publish your submission will be required. Submissions that feature minors (in photos or videos) will require parents' permission as well.
Good luck, and have fun creating a great submission!
The Mindset Works Team